Autistan
websites
click a flag


AE

AQ


AR


AT

AU

AZ

BD

BG

BO

BS

BT


BY


BZ


CA

CD


CF


CH


CL


CM


CN


CO

CR

CU

CY


CZ


DE


DK

DO

DZ


EC

EG


ES

ET

FJ

FM

| | | | | | | | | | | | | | | | | | | | | | | | | | | | | | | | | | | | | | | | | | | | | | | | | | | | | | | | | | |
| --- | --- | --- | --- | --- | --- | --- | --- | --- | --- | --- | --- | --- | --- | --- | --- | --- | --- | --- | --- | --- | --- | --- | --- | --- | --- | --- | --- | --- | --- | --- | --- | --- | --- | --- | --- | --- | --- | --- | --- | --- | --- | --- | --- | --- | --- | --- | --- | --- | --- | --- | --- | --- | --- | --- | --- | --- | --- |
| | | GA | GE | GF | GL | GP | GQ | GR | GT | GY | HK | HN | HR | HT | HU | | IE | | IN | | IS | IT | JM | JO | JP | | KR | KE | KG | KH | KP | KW | | LA | LB | LI | LK | LT | LU | LV | | ME | mes | MG | MK | ML | MN | MQ | MR | MT | MU | MX | MY | | | TF | |

| | | | | | | | | | | | | | | | | | | | | | | | | | | | | | | | | | | | | | | | | | | | | | | | | | | | | | | | | | | | |
| --- | --- | --- | --- | --- | --- | --- | --- | --- | --- | --- | --- | --- | --- | --- | --- | --- | --- | --- | --- | --- | --- | --- | --- | --- | --- | --- | --- | --- | --- | --- | --- | --- | --- | --- | --- | --- | --- | --- | --- | --- | --- | --- | --- | --- | --- | --- | --- | --- | --- | --- | --- | --- | --- | --- | --- | --- | --- | --- | --- |
| NC | NG | NI | | NL | NO | NP | NU | NZ | OM | PA | | PF | PG | PH | | PL | PM | | PT | PW | PY | | | RU | RO | SA | SC | SE | SG | | SJ | | SN | SR | SV | TH | | TJ | | TM | | TO | TR | | TW | UA | UK | UY | UZ | VE | | VU | | WF | WS | YT | ZA | | fb |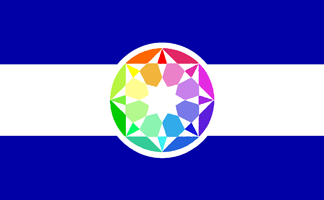 Intangible country of the autistics
Do-bheantainn dùthaich na autistics
Embassy of Autistan in the United Kingdom
Ambasaid de Autistan san Rìoghachd Aonaichte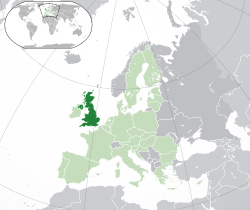 Wikipedia : United Kingdom
If you can help to find an autistic Ambassador
and an office to create an Embassy in this country,
contact us !
Mas urrainn dhut cuideachadh a lorg òitistig Tosgaire
agus an oifis a chruthachadh tosgaireachd anns an dùthaich sin,
fios a chur thugainn !
contact (@) autistan.org
Learn more about Autistan : Autistan.org
Ionnsaich tuilleadh mu Autistan: Autistan.org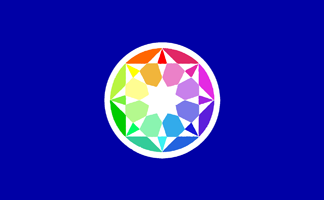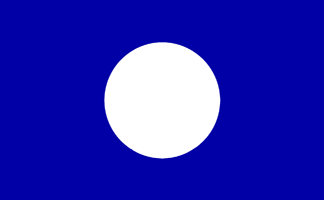 You can help us
by making a little donation of the amount you like,
for what you like for the Autistan Embassies concept
(please tell us what, if possible).
Le nom "Autistan" est une création de notre ami autiste Josef Schovanec
The name "Autistan" is a creation of our autistic friend Josef Schovanec
© 2014-2018 Autistan.uk